Orthodontic treatment at Mississauga Orthodontics & Six Points Orthodontics is designed with your specific needs in mind. Whether you choose braces or clear aligners, your appliances will be custom made for your teeth. Slowly but surely, light forces will move your teeth to their desired positions. Once you and Dr. Gawlik are happy with the final alignment of the teeth, the braces or aligners are removed, and retainers are made to hold the teeth straight for life.
During your treatment, you'll need to visit Dr. Gawlik once every six to eight weeks to get your braces adjusted. If you wear aligners, your visits will be less frequent. These short visits are painless and very simple. Depending on the complexity of your case, orthodontic treatment can take between six months and two years.
Dr. Gawlik will work with you until you are 100% pleased with your smile.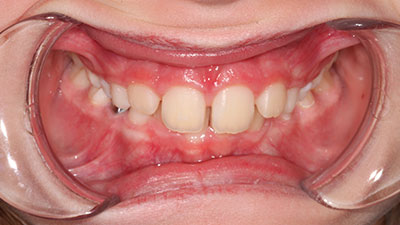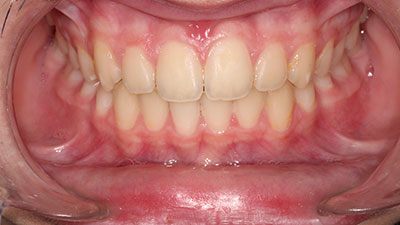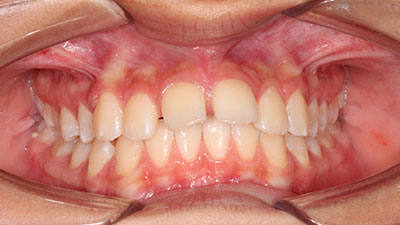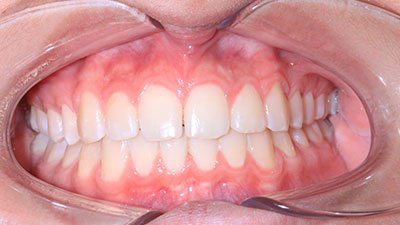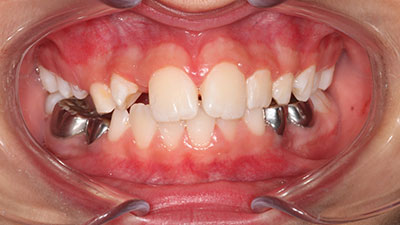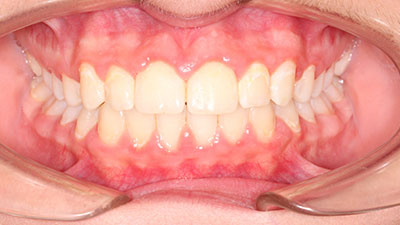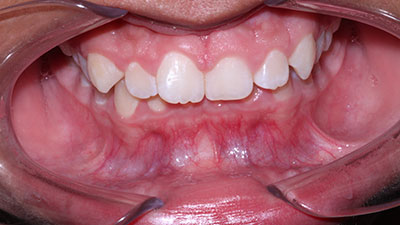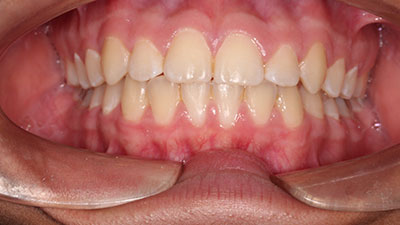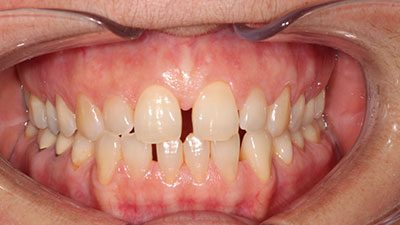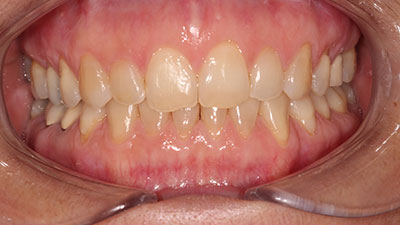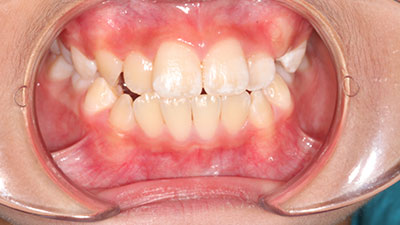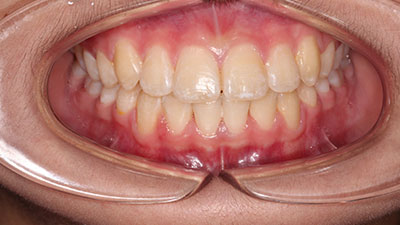 If you are curious to learn if you could benefit from braces or Invisalign, come in to our Mississauga or Etobicoke orthodontic offices for a complimentary consultation to find out! Dr. Gawlik will review your orthodontic needs and treatment options, and create a plan to give you an amazing smile. Check out some of our patients' transformations below!