Meet Dr. Monica Gawlik
Dr. Monica Gawlik takes pride in maintaining a welcoming, patient-centered environment, where you are heard, respected, and treated with the greatest compassion. She and our team care about your goals and concerns, and are committed to working with you to find the orthodontic solution for your situation.
Learn More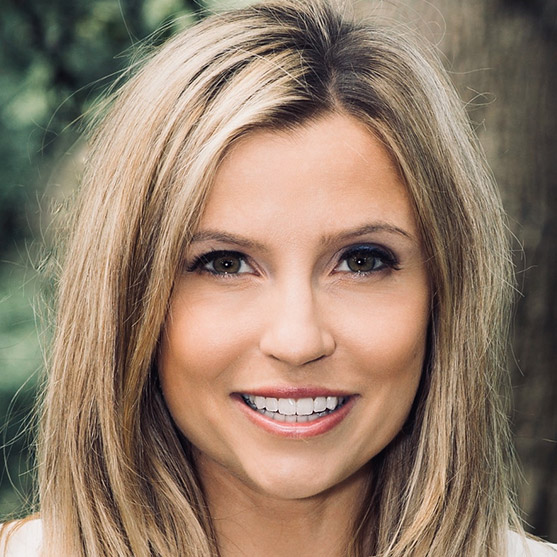 At Mississauga Orthodontics & Six Points Orthodontics, Dr. Monica Gawlik provides personalized orthodontic care using advanced techniques. We go above and beyond for our patients to ensure a stress-free and comfortable experience, and deliver radiantly healthy, confident smiles!
Dr. Monica Gawlik is dedicated to continuing the legacy of Dr. Randy Lang, who started this specialty practice nearly 50 years ago. She is a former Honours student of Dr. Lang's, whom he taught at the University of Toronto. Their similar educational background and training ensure the best possible treatment results for all patients. We have treated multiple generations of families in our community.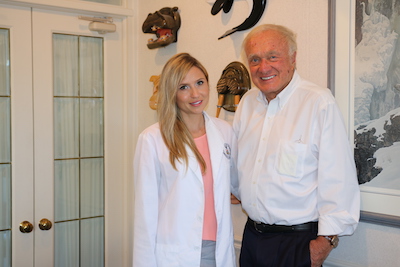 Choosing orthodontic treatment is choosing to make a lasting change in your life. We believe you deserve to make informed decisions about treatment — understanding all options, the expected results, and your responsibilities during treatment — whether you choose traditional metal or clear braces or Invisalign® clear aligners.
Please contact us to schedule a complimentary, no-pressure consultation with Dr. Gawlik. Our Mississauga & Etobicoke, ON orthodontic offices serve Oakville and surrounding communities.